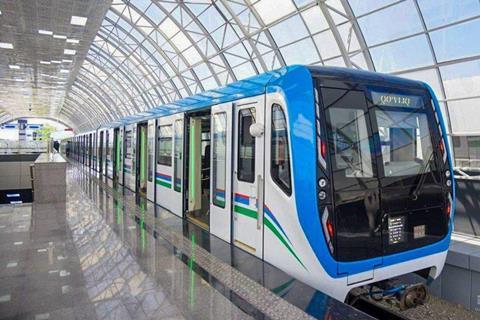 UZBEKISTAN: The first stage of a planned orbital metro line and an extension to an existing route have opened in Toshkent.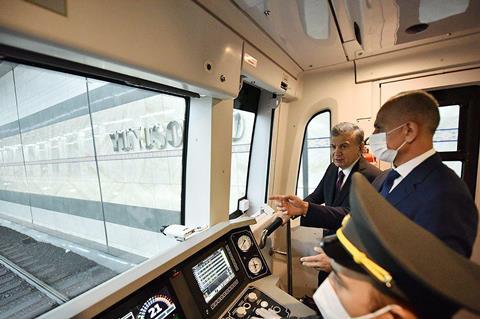 On August 29, President Shavkat Mirziyoyev inaugurated the 2·9 km, two-station northern extension of the Yunusobod Line from Shahriston to Yunusobod and Turkeston, where a depot is to be built.
Construction of the extension began in November 2016 and cost US$103·8m.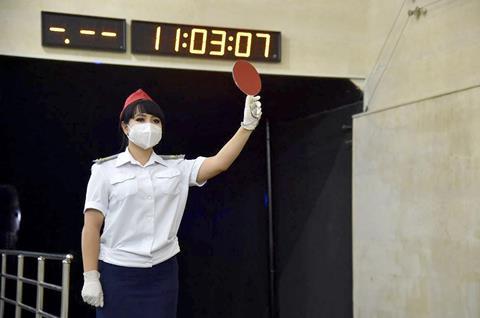 Mirziyoyev said the project had not been easy, but the line would now provide safe and convenient transport for the residents of the Yunusobod district.
The next day the first section of the Halqa Line opened, running for 11 km on an elevated alignment from Dostlik-2 to Qoylik with seven stations. Dostlik-2 provides an interchange with Dostlik on the Uzbekiston Line. Services are operate using five four-car Metrowagonmash Type 81-765/766/767 Moskva trainsets.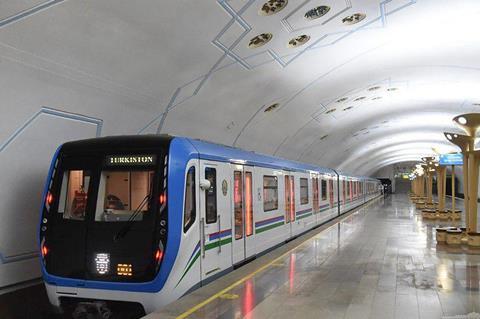 Construction of the Halqa Line began on October 1 2017. When complete the line will form a 52·1 km mostly elevated ring with 35 stations, with a further 41 four-car trainsets to be ordered.
Toshkent metro services had been suspended from March 22 to August 15 owing to the coronavirus pandemic.