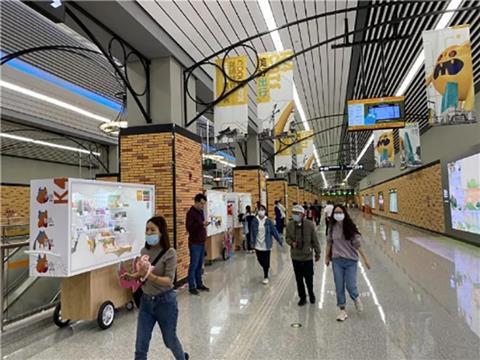 CHINA: The 43·4 km Kunming metro Line 4 opened on September 23, along with a 7·3 km extension of the existing Line 6.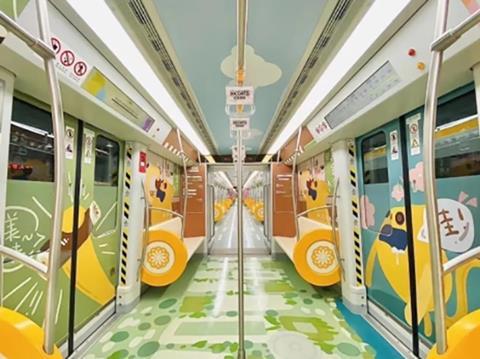 Line 4 is the first in the Yunnan provincial capital to be built under a PPP agreement, with construction starting in December 2016. It runs entirely underground northwest – southeast from Jinchuan Road to Kunming South railway station, with 29 stations. These include seven interchanges with other lines, and interchanges with main line rail services at Kunming North and South stations.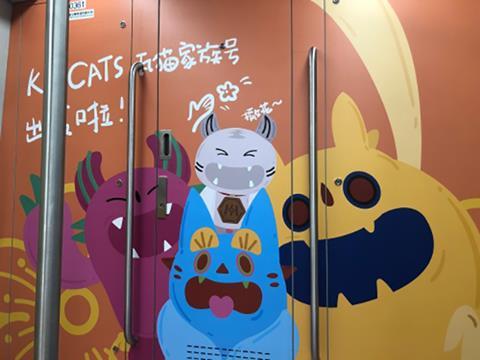 The line is operated by a fleet of six-car Type B trainsets from CRRC Zhuzhou, which have a maximum speed of 100 km/h. Trains run every six to eight minutes, with an end-to-end journey time of 75 min.
The partly underground 7·3 km western extension of Line 6 from East Coach Station to Tangzixiang adds another four stations.
The Kunming metro network now totals 139·4 km with five lines. Lines 1 and 2 are currently being operated as a combined route until extensions to both are completed, at which point they will be separated.