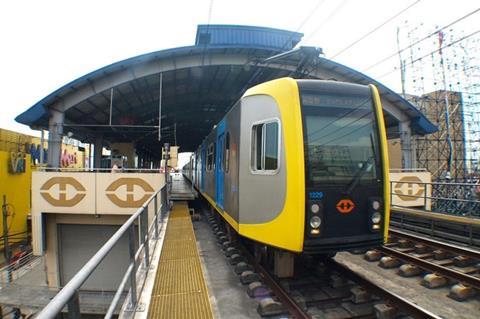 PHILIPPINES: Sumitomo Corp has indirectly acquired a 19∙2% stake in Manila Light Rail Transit System Line 1 operating concessionaire Light Rail Manila Corp, marking the Japanese company's first investment in a southeast Asian passenger railway.
The other LRMC shareholders are Metro Pacific Investments, AC Infrastructure Holdings and Macquarie Group.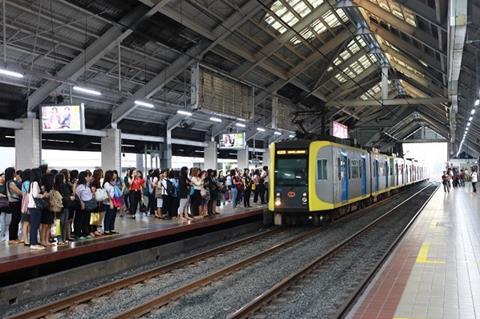 Announcing the deal on May 29, Sumitomo said the Philippines is one of the fastest growing ASEAN countries and there is an urgent need for further development of public transport in and around Manila, which the Asian Development Bank rates as the most congested of 278 major cities in Asia.
LRT-1 runs 20 km north–south on an elevated alignment between Roosevelt station in Quezon City and Baclaran station in Pasay City, with 20 stations. The first section opened in 1984.
LRMC's current 32-year concession to operate and maintain the line started in 2015, with operations subcontracted to RATP Dev.
Since then LRMC has been rehabilitating and repairing the assets and increasing the frequency of services. Construction is underway on an 11·7 km southern extension to Bacoor for opening next year, and other future plans include capacity enhancement work and better integration with other modes.
Sumitomo Corp has previously supplied equipment for LRT-1, LRT-2 and MRT-3, is currently undertaking rehabilitation and maintenance work on MRT-3. It is to supply rolling stock for the North South Commuter Railway.