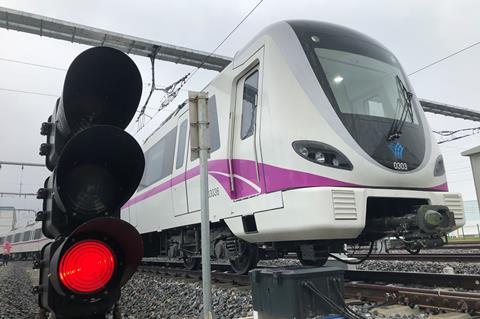 CHINA: Nanning metro Line 4 running 20·7 km east-west from Lengtangcun to Hongyun Lu with 16 stations opened on November 23, along with a 6·3 km, five-station extension of Line 2 southeast from Yudong to Tanze.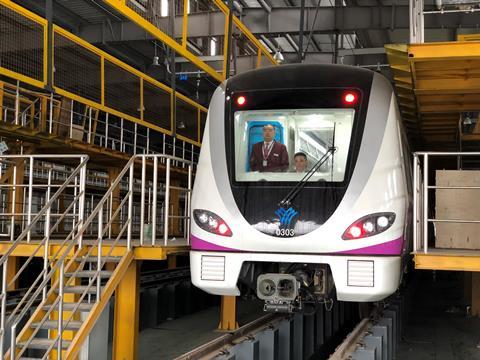 Construction of the first phase of Line 4 began in June 2016. It is operated using 25 six-car Type B trainsets with a capacity of 1470 passengers including 232 seated, and a maximum crush load capacity of 2 088 passengers.
Construction of the Line 2 extension started in May 2018.
The first metro line in Nanning was opened on June 28 2016. The network now totals 108 km and 80 stations, and carries 46% of all public transport traffic in the city.