CHINA: Xiamen metro Line 3 opened on June 25, running 26·5 km from the city's main railway station to Caicuo and including a 4 km undersea section.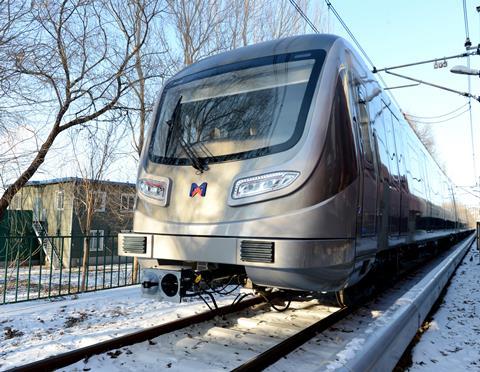 The route is entirely in tunnel except for the elevated terminus at Caicuo, and has an initial 16 stations with five more intermediate stations to open at a later date.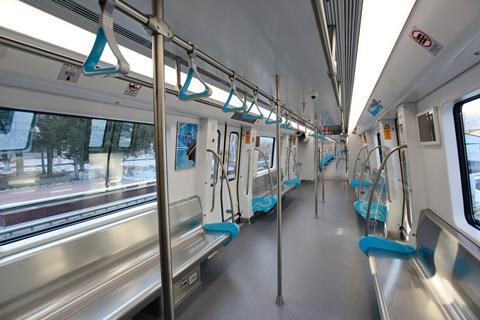 Construction began in August 2016. CRRC Changsha has supplied a fleet of 43 six-car, aluminium bodied, 80 km/h Type B trainsets, which are stabled in a depot near Caicuo.
Extensions are under construction to take the line 8·3 km south from the railway station to Shapowei with five stations and 10·2 km northeast from Caicuo to the future Xiangan airport with five stations.