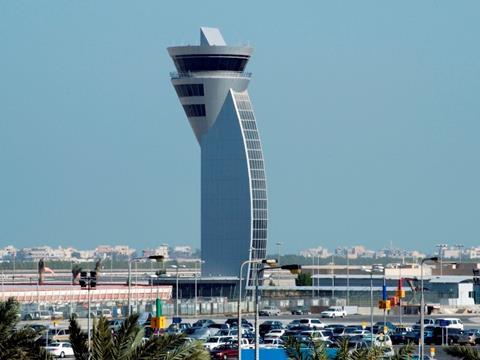 BAHRAIN: The Ministry of Transportation & Telecommunication has shortlisted three bidders to provide consultancy services for the first phase of the country's planned metro network.
Al Zayani Engineering, KPMG and PwC have been shortlisted for the transaction advisory contract. Bids were also submitted by Deloitte Professional Services, Gulf International Bank, Lazard Freres, Parsons Global Services and Ernst & Young.
The first phase would cover the development of two lines totalling 29 km and 20 stations. One line would link Bahrain International Airport with Seef Mall, while the other route would run from Juffair to Educational Area in Isa Town. Interchange between the two lines would be provided at Bab al Bahrain and Al Farooq Junction. Further phases would eventually create a total network of 109 route-km.