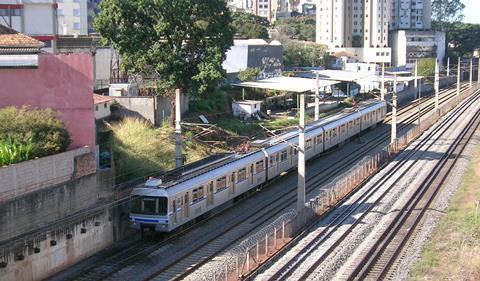 BRAZIL: President Jair Bolsonaro has announced that operation and development of the urban rail network in Belo Horizonte is to be taken forward under a concession model.
The president has approved the release of R$2∙8bn in federal funding to support the expansion of the city's metro and its transition to a private concessionaire from the nationally owned Companhia Brasileira de Trens Urbanos. Tendering for the concession is expected to begin in March.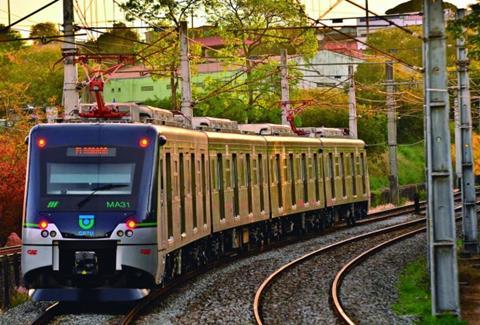 The concessionaire would take over the operation and maintenance of the existing 28 km Line 1, which opened in 1986 and incorporates various sections of former main line suburban railway. The contract would require the refurbishment and upgrading of the existing infrastructure, rolling stock and other assets, along with various enhancement projects including a long-planned one station extension from Eldorado to Novo Eldorado at the western end of the route.
The private entity would also oversee construction of the 10∙5 km Line 2, linking Barreiro on Line 1 to Calafate in the southwest, serving seven stations.
Some of the federal funding would be used to pay off CBTU's accumulated debts. Along with the Line 1 works, this would account for around R$1∙6bn. The remaining R$1∙2bn would be used to support the construction of Line 2. The Minas Gerais state government is expected to contribute another R$428m, with the private sector partner(s) providing R$600m in external funding.
Read more on Brazilian urban rail development plans in the Autumn 2019 issue of Metro Report Internationalmagazine.