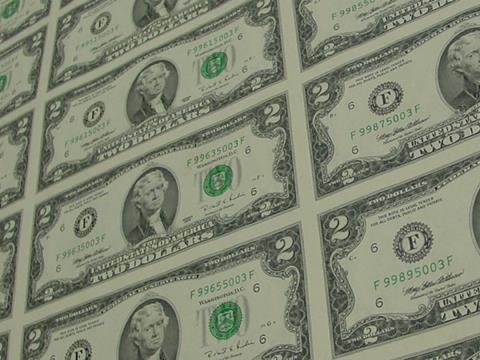 USA: The Federal Transit Administration has launched the Accelerating Innovative Mobility initiative, which Transportation Secretary Elaine Chao said would 'enhance the service, design, and financing of public transportation systems through forward thinking and innovative practices'.
AIM includes $11m in challenge grants to help transport agencies experiment with new ways of doing business, such as exploring service models that provide more efficient and frequent services to encourage the use of public transport. FTA will also support outreach to urban and rural areas to ensure widespread exposure to projects.
FTA's 2020 competitive grant programmes with a total value of $615m will also use innovation as part of their selection criteria.