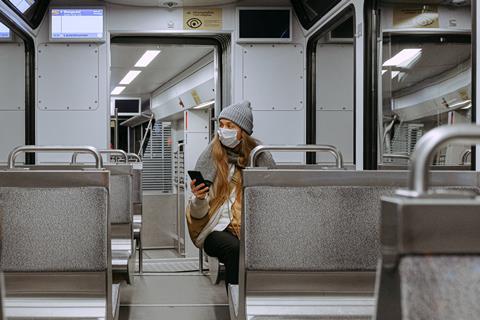 INTERNATIONAL: Ensuring the continuity of public transport services during the coronavirus pandemic is essential to ensure that 'the health crisis does not turn into a social one', according to the International Association of Public Transport, United Cities & Local Governments, the International Transport Workers' Federation and the International Union of Railways.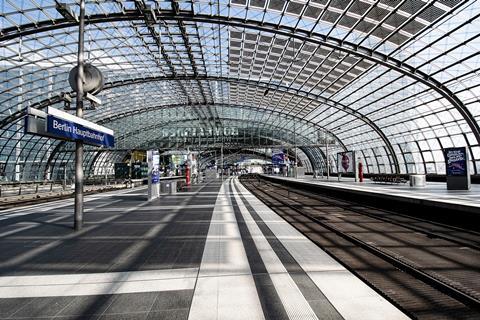 Issuing a joint statement, the organisations said the public transport sector was 'impressive by its strength of community'. Highlighting that trade unions are an important source of knowledge and that local government officials also have a vital role to play, they said services should be arranged so that transport workers and passengers can travel safely, adding that it was 'vital' to maintain connections with inter-city services.
They emphasied that health and safety measures should apply regardless of any workers' contractual status, and be responsive to different genders and migration statuses.
Examples of good practice include:
ensuring that all workers receive the latest and most accurate information about Covid-19, including ways to limit/avoid transmission;
providing all staff with adequate personal protective equipment;
regular deep cleaning and disinfection of vehicles, workplaces and stations and all assets touched by users;
limiting the interactions of staff and passengers (for example stopping onboard cash ticket sales, and introducing rear-door boarding);
adapting service levels to match demand, to ensure service continuity and to comply with decisions taken by public authorities such as the closure of schools;
providing dedicated services for healthcare and other essential personnel.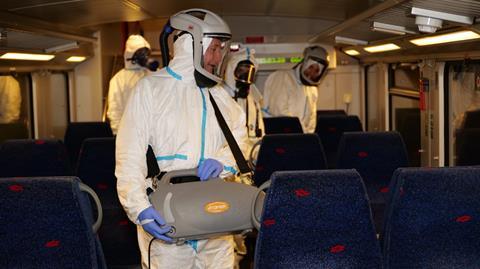 The associations warned that 'exceptional measures' need to be adopted by governments in order to limit the social, economic and financial consequences of the drop in revenue, higher costs of cleaning and disruption to supply chains.
In countries where operators solely rely on passenger revenues, 'their sheer survival in the short term is at stake', the organisations warned. Financial support should also be targeted towards the preservation of jobs and workers' conditions of employment. Similar measures would also be needed to support the supply industry, and also to ensure that in the future 'citizens keep public transport in their mobility habits'.