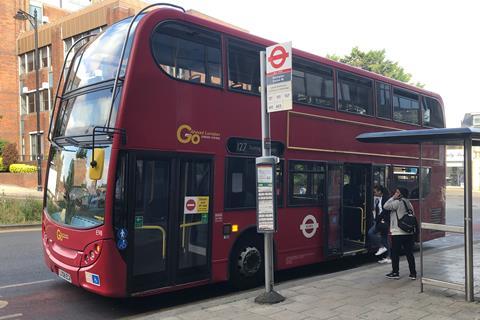 UK: Transport for London has asked University College London's Institute of Health Equity to provide independent advice as part of a study to better understand the pattern of coronavirus infections and deaths among London's bus workers.
The first part of the study will review TfL's operational response during the pandemic, examining measures introduced to protect bus workers.
The second part of the study to be commissioned shortly will examine the potential contribution that occupation exposure plays in differences in infection and death rates between London's frontline transport workers and the general population, adjusting for actors including age, gender, ethnicity, economic status and non-occupational exposures.
The findings will help inform recommendations on any possible additional measures that should be put in place to protect these key workers.
Announcing the study on May 21, TfL said 33 staff has died during the pandemic, including 29 drivers.