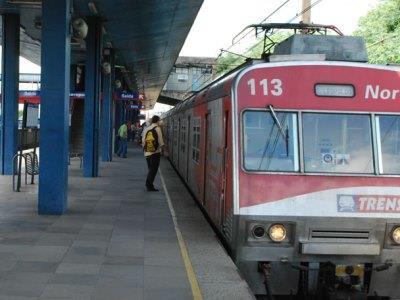 BRAZIL: Teltronic is to supply Tetra communications to Porto Alegre metro operator Trensurb, the Spanish company announced on January 28.
Based on Teltronic's Nebula System, the network will comprise one main and one redundant controller, six base stations, 80 onboard radios, and control centre equipment.
Both voice and data will be transmitted on the network, which will also offer GPS aand constant recording.
The Tetra network will replace the legacy analogue communications network in use on the 43·8 km north-south metro line with 22 stations, which operates using a fleet of 40 trainsets.