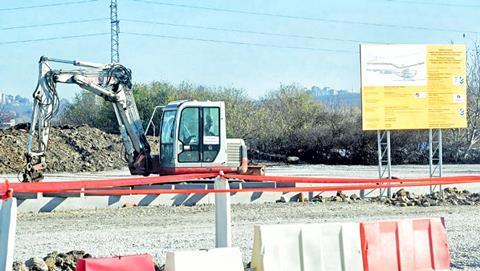 SERBIA: The Beograd city assembly has approved a general plan for development of the proposed metro as well as expansion of the suburban rail and tram networks, and preliminary site clearance works for the future metro depot have begun.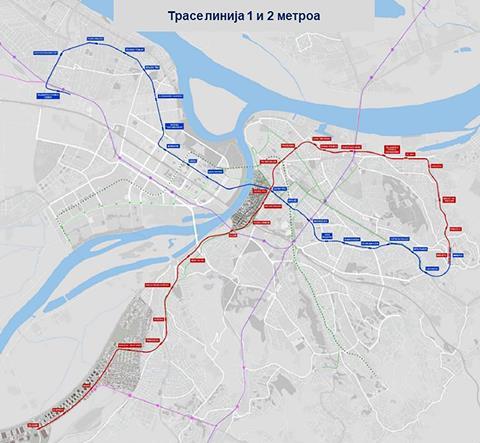 The plan adopted on November 9 includes detailed proposals for the first phase of the first metro, along with ambitious plans for the suburban rail network to be expanded to 223 km and 76 stations, including new lines to Surčin and Obrenovac, and the tram network to be expanded by 42·6 km.
Initial site clearance for the metro depot at Makiško Polje began on November 22. Construction agreements for the depot are expected to be signed in February 2022, followed in July by agreements for construction of the first metro line. Main construction works would then begin in May 2023, and tunnel boring in summer 2023.
Two metro lines are planned. Line 1 would run 21·3 km from Železnik to Mirijevo, with 21 stations, 11·3 km of bored tunnel and 7·7 km of cut-and-cover tunnel, and is expected to cost €2·1bn to €2·2bn.
Line 2 would run 19·2 km from Mirijevo to Zemun station with 20 stations.