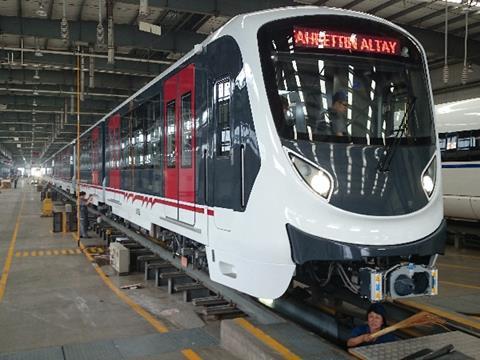 TURKEY: The European Bank for Reconstruction & Development is to provide Izmir Metropolitan Municipality with a loan to finance the €754·5m construction of civil works for the planned Üçyol – Buca driverless metro line serving the southeast of the city.
Approved by the municipality in 2018, the line would run for 13·5 km, serving 11 underground stations. Interchange will be provided with the city's existing metro line at Üçyol and with Izban suburban services at Şirinyer.
There would also be a 6 km link between the main line and the depot and workshop site.