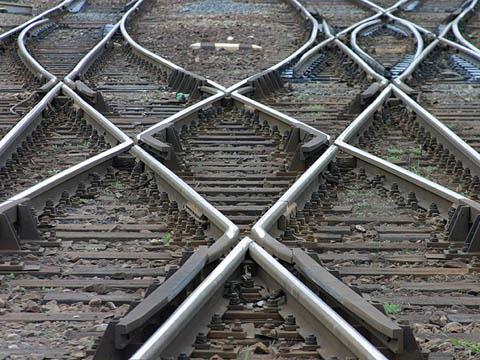 CHINA: The first phase of Hangzhou metro Line 5 was inaugurated on June 24. The 17·8 km underground route in the northwest of the city links Liangmu Lu with Shanxian, serving 12 stations, including an interchange with Line 2 at Sanba.
The rest of Line 5 is under construction, and due to open later this year. This would add 9 km southwest from Liangmu Lu to Laoyuhang with five stations and 31 km from Shanxian to Guniangqiao with 23 stations.
CRRC Nanjing Puzhen has supplied a fleet of 61 six-car Type AH trainsets, which are stabled at a depot near Wuchang station. The 3 080 mm wide sets have capacit of 2 260 passengers.