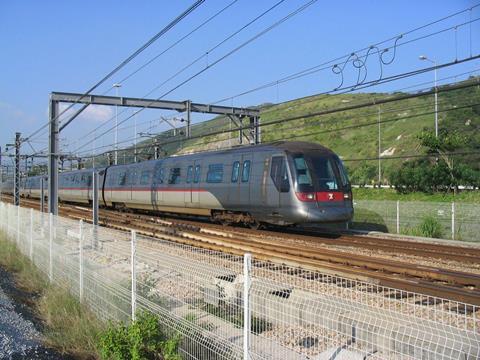 CHINA: The government of Hong Kong has given MTR Corp the go-ahead to proceed with detailed planning and design for the proposed Tung Chung Line Extension on the northern side of Lantau island.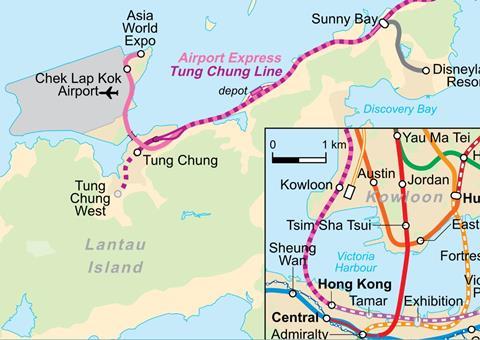 The project has three components. A new intermediate station at Tung Chung East between Sunny Bay and Tung Chung would serve the Tung Chung New Town Extension (East) development. The existing line would be extended to a new terminus at Tung Chung West, both to serve current residents and to support future housing developments including the Tung Chung New Town Extension (West) planning area. At the Hong Kong end of the line, the Airport Railway Extended Overrun Tunnel (Remaining Section) project would see the existing tunnels extended eastwards from Hong Kong station to improve reversing capacity and facilitate a future increase in train frequencies.
Construction is expected to commence in 2023.
'The Tung Chung Line Extension project will benefit incumbent and future residents on North Lantau by improving the accessibility and providing railway connectivity to the core of Hong Kong', said MTR Corp CEO Dr Jacob Kam on April 7. 'Together with the existing Tung Chung station, the three stations in Tung Chung will also form an important transport infrastructure serving the community of the expanded Tung Chung New Town with due consideration of the government's land and housing supply programme.'