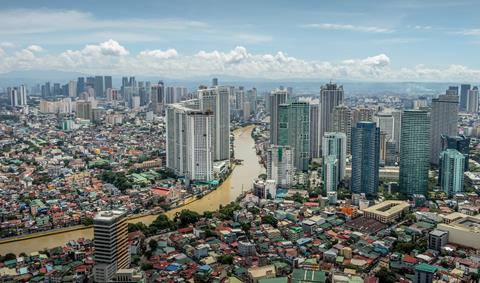 PHILIPPINES: The Makati City Subway subsidiary of Philippine Infradev Holdings has awarded China Construction Second Engineering Bureau Co the engineering, procurement and construction contract for a planned metro line in Makati, southeast of central Manila.
The underground line would be 11 km long with 10 stations. Ridership is estimated at up to 700 000 passengers per day.
The project is being undertaken through a public-private partnership agreement between Philippine Infradev Holdings and the local government.
The civil works element of the EPC contract announced on September 9 is valued at US$978·6m, with the E&M element worth US$234·2m. Completion is planned for 2025.