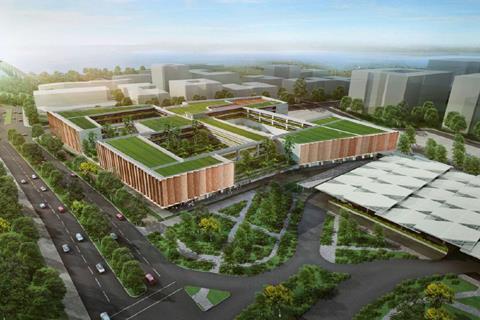 SINGAPORE: Land Transport Authority has awarded the first of two civil works contracts for construction of the Singapore end of the Johor Bahru – Singapore Rapid Transit System cross-border shuttle to Bukit Chagar in Malaysia.
The S$933m contract won by Penta-Ocean Construction covers the RTS Link Woodlands North station, tunnels and the customs, immigration and quarantine building. An underground concourse will link the RTS Link station to the existing metro station for onward travel in Singapore.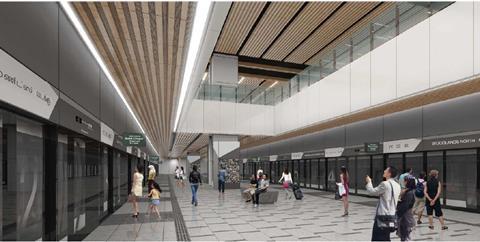 Penta-Ocean Construction said the large-scale project was expected to be technically challenging, requiring a lot of blasting and rock excavation. The company is currently building Bright Hill and Orchard stations on the Thomson-East Coast Line, and previously worked on the TEL Woodlands North station and the Downtown Line's Bendemeer station.
The second civil works contract which will include the RTS Link viaduct is scheduled to be awarded in Q1 2021, when construction work is also expected to get underway.
Passenger services are planned to start at the end of 2026.