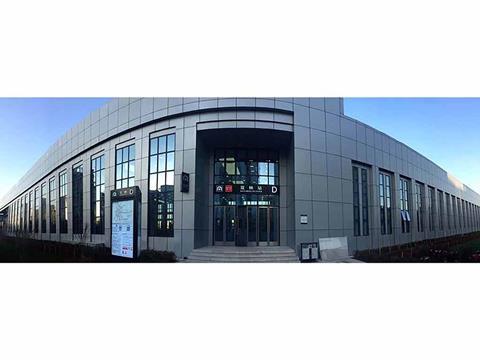 CHINA: A short extension of Tianjin metro Line 1 was inaugurated on December 3.
The 1·5 km southeastern extension has two stations. Shuanglin, the previous terminus of Line 1, has reopened after nearly two years of closure during which it was rebuilt from an elevated to an underground station. The extension takes the line to Lilou, making Line 1 26·2 km long with 23 stations.
A further eastern extension from Lilou to Shuangqiaohe is planned.