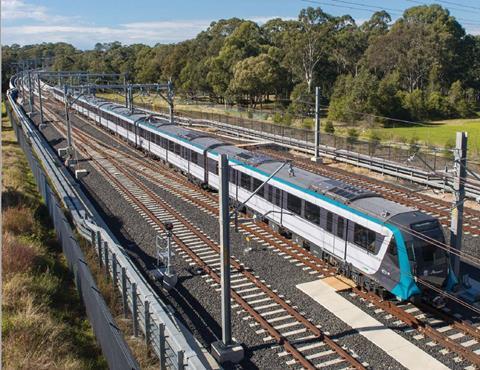 AUSTRALIA: Prequalification has started for a second package of civil engineering works on the planned metro line to serve the future Western Sydney International Airport and the proposed Western Parkland City.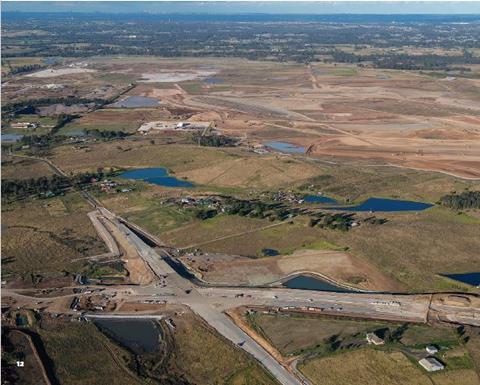 Sydney Metro has invited suppliers to register their interest by December 23 for a design and build package which covers both surface and above-ground sections on the 23 km first phase of the route. Expressions of interest will be followed by an invitation to tender.
The first phase of the fully automated metro line will connect the new airport with St Mary's station on Sydney Trains' T1 Western Line. Prequalification began in September for construction of the tunnelled sections from St Mary's to Orchard Hills at the northern end of the route and Airport Business Park to Aerotropolis at the southern end, along with the underground station boxes.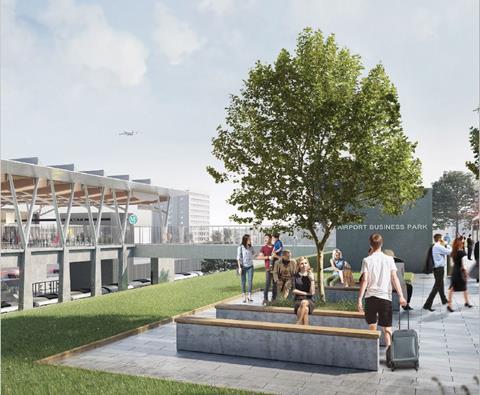 The surface works package covers the remaining 10·4 km, mostly between Orchard Hills and Airport Business Park. It includes six sections of at-grade alignment and 3·7 km of elevated structures, located either side of the future Luddenham station, together with bridges over the planned M12 motorway, Elizabeth Drive and various airport access roads.
Construction of the metro is scheduled to get underway before the end of this year, with completion targeted to coincide with opening of the airport in December 2026. Rolling stock, stations and other electrical & mechanical systems are to be procured through a PPP concession which will also include operation of the line.