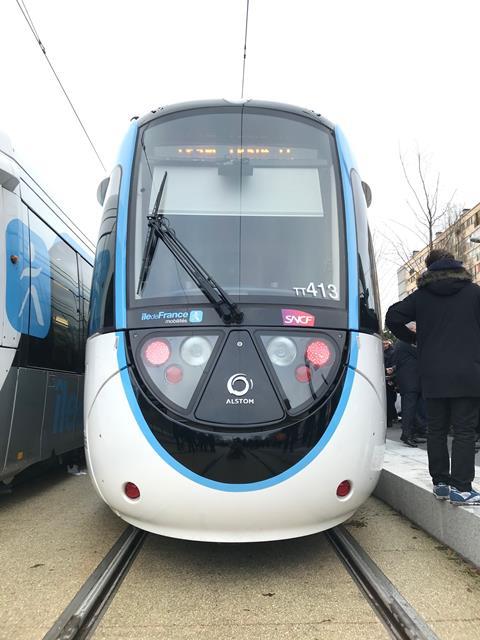 FRANCE: Tramway extensions were inaugurated in three cities on December 14.
A 4·7 km branch of Paris route T4, northeast of the city centre, was inaugurated between Gargan and Arboretum. A further extension from Arboretum to Hôpital de Montfermeil is due to open in 2020, forming a loop at the end of the line.
Services are operated by SNCF using a fleet of 15 Alstom Citadis Dualis light rail vehicles. The four-section vehicles are 42 m long with capacity for 250 passengers.
The first section of Bordeaux line D opened on the same day. Work on the 3·5 km route from Quinconces to Mairie du Bouscat began in mid-2017. Line D services run through Carle Vernet, sharing 4 km with Line C. An extension from Mairie du Bouscat to Cantinolle is scheduled to open on February 29 2020.
Line 2 in Nice was extended by 1·6 km from Jean Médecin to Port Lympia, adding one surface and two underground stops.