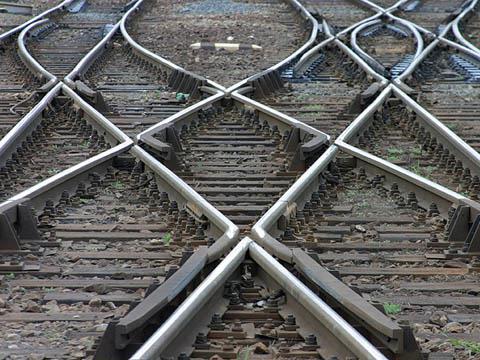 CHINA: Metro extensions opened in Tianjin and Guangzhou on April 26.
Tianjin metro Line 6 was extended southeast from Nancuiping to Meilinlu, adding 19 km and 14 stations. The north-south line is now 45 km long. It is operated with six-car Type B trainsets, but all station platforms are long enough to accommodate seven-car trains.
A 1·2 km extension of Guangzhou metro Line 3 from Airport South to Airport North opened to coincide with the inauguration of Terminal 2 at Guangzhou Baiyun International Airport. The airport will also be served by the planned metro Line 18 and a main line railway in the future.