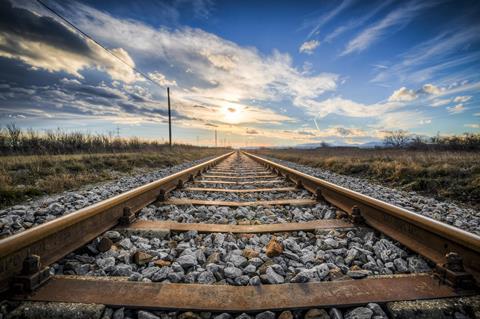 USA: Short line and regional railway group Watco has completed a $3m expansion of its Safe Performance Center in Fairfield, Alabama to meet its training needs for the next decade.
A new building features classrooms, a conference room and a large space for a locomotive simulator, more than doubling the facility's previous size and enabling the number of on-site trainees to be increased from 40 to 150 per day.
Outside the building is a tank wagon modified to be used by staff and first responders for confined-space rescue training.
'This expansion is more than just a building; it is an investment in the future of Watco and the Fairfield community', said Watco CEO Dan Smith on May 19. 'It represents Watco's commitment to our customers, to our own people, to the communities we serve and, most importantly, to our never-ending mission to be the safest company in our industry.'