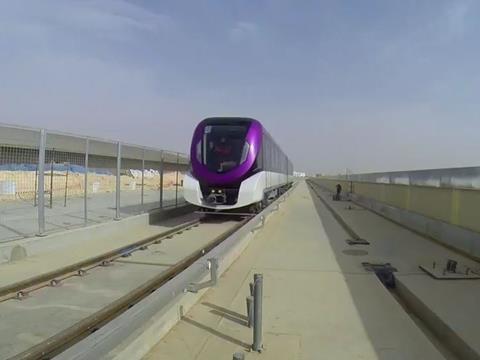 SAUDI ARABIA: Riyadh Development Authority has selected partners for the naming rights to eight of the 85 stations on the city's future metro network.
The 10-year contracts are worth a total of 1·05bn riyals, which is to be reinvested into metro operations. The sponsors are:
The Saudi British Bank;
Dr Sulaiman Al Habib Medical Group;
Saudi Telecom Co;
Alinma Bank;
Bank Abilad;
Majid Al Futtaim Shopping Malls Co;
Granada Investment Center;
SABIC.
In addition to station names, sponsors are entitled to retail space, advertising and signage within their respective stations.
RDA intends to tender for further non-fare revenue opportunities such as retail, advertising and telecoms.