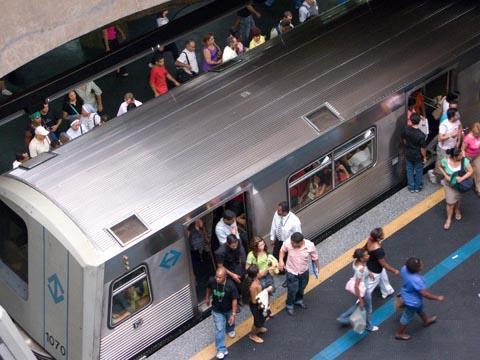 BRAZIL: Mitsubishi Heavy Industries has awarded Nippon Signal a contract for the supply of signalling for São Paulo metro Line 6.
Nippon Signal is to supply its SPARCS communications-based train control for driverless operation, including ATS, interlockings and ATP.
Last year PPP concessionaire Move São Paulo awarded Mitsubishi Heavy Industries and Mitsui & Co a turnkey contract for construction.
The first phase of Line 6, also known as the Orange Line, will run for 15·9 km between Brasilândia and São Joaquim, with 15 stations. The project is to be completed in 2020. Expected ridership is 633 000 passengers/day.