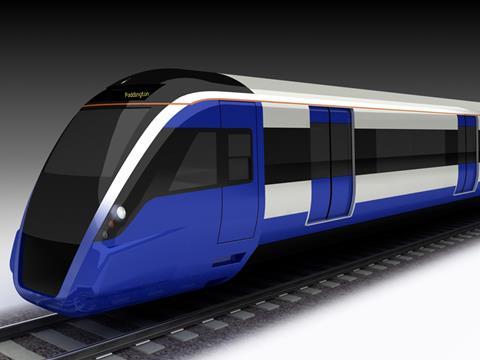 UK: Siemens announced on July 5 that it 'will not be proceeding further in the Crossrail rolling stock procurement process.'
In February 2012 Siemens, Bombardier Transportation, CAF and Hitachi Rail Europe were invited to negotiate for a contract to provide around 600 electric multiple-unit cars for the east-west line under construction through central London.
Announcing its withdrawal from the bidding, Siemens said 'this is a strategic decision that has been taken based on current business activity levels. Crossrail is a very large project and, since first undertaking our initial assessment of capacity and deliverability, Siemens has won multiple additional orders. To pursue another project of this scale could impact our ability to deliver our current customer commitments - something we believe would not be a responsible course of action.'
The company said it has 'an excellent working relationship' with the Crossrail bid team, which has 'conducted a fair and diligent process'. Siemens remains 'fully committed' to delivering signalling, communications and train control systems for Crossrail though its rail automation business, which was awarded contract C620 with Invensys Rail, now part of Siemens, in November 2012.
Transport for London is planning to sign the rolling stock contract in mid-2014. The new fleet would enter service on existing lines from May 2017, with the opening of the twin tunnels under central London planned for the end of 2018.