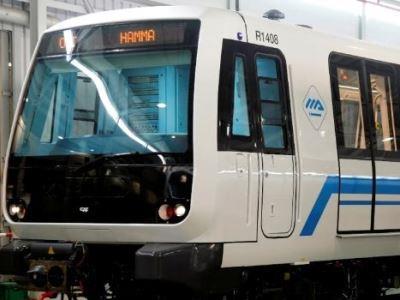 ALGERIA: Entreprise Métro d'Alger has selected Siemens to supply signalling for the extension of Alger metro Line 1. The contract is worth €20m and includes training of staff in the new system.
The extension will be equipped with Siemens Trainguard MT communications based train control, permitting automatic train operation. The CBTC will incorporate Airlink radio transmission and Digiloc train location.
Due to open in 2015, the 4 km extension from Haï El Badr to El Harrach-Centre will run entirely underground and add four stations to Line 1. In October 2012 a consortium of Colas Rail and local firm KOU.G.C won the contract to construct the extension.