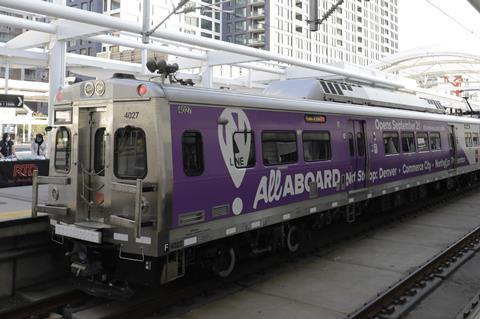 USA: Denver's Regional Transportation District formally inaugurated the first phase of its North Metro Rail commuter service to Thornton on September 21, with a ceremony attended by RTD General Manager & CEO Paul Ballard, Chair Angie Rivera-Malpiede and local authority representatives.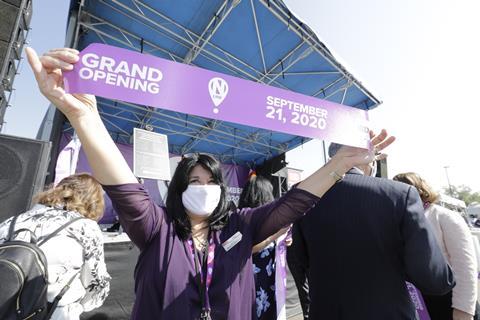 Developed by the Regional Rail Partners consortium of Graham, Balfour Beatty and Hamon Constructors, North Metro Rail forms part of the FasTracks expansion plan approved by voters in 2004. The construction contract was awarded in November 2013 and work began the following year. The line had been expected to open in the first quarter of 2020, but was delayed.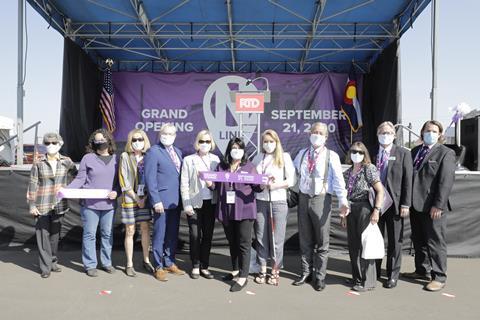 The 21 km first phase runs from Denver Union Station to Eastlake/124th in Thornton via Commerce City and Northglenn, serving five intermediate stations. Park-and-ride facilities have been built along the route, offering 2 480 spaces.
A planned 8·8 km extension to SH 7/162nd Avenue in North Adams County would add a further two stations.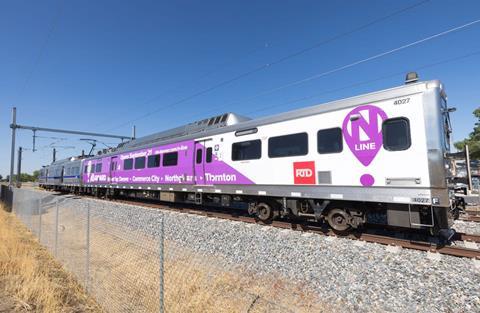 Now branded as the N Line, the route is electrified at 25 kV 50 Hz and worked by a fleet of two-car EMUs which also operate on the University of Colorado A Line to Denver International Airport. These operate at a maximum speed of 127 km/h, offering an end-to-end journey time of 29 min.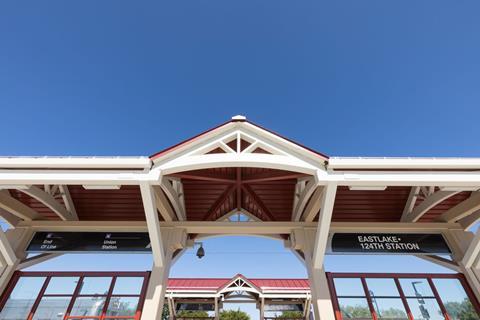 Because of the coronavirus pandemic, RTD is currently providing a reduced service on all routes, with N Line trains operating at 30 min intervals from 05.30 to 23.00. RTD is offering free travel for the first week, and will then charge a flat $3 promotional fare for the next six months from September 28.