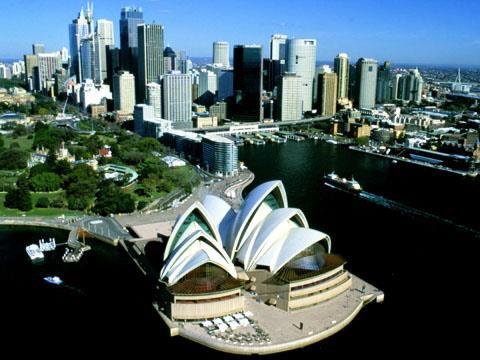 AUSTRALIA: Three consortia have been shortlisted for the contract to build the Permanent Route Infrastructure for Phase 1 of the CBD metro line between Central and Rozelle in Sydney.
The names of the successful consortia, selected from the five groups which submitted detailed expressions of interest last June, were announced by New South Wales Transport Minister David Campbell on August 1, as follows:
Line 1, comprising McConnell Dowell Corp, Abigroup and Obayashi Corp;
Metro Primo, comprising Leighton Contractors and SELI Spa;
Thiess/John Holland JV.
Final proposals for the tunnelling and station excavation work are to be submitted by December, with contract award expected in the second quarter of 2010. Construction of the 7 km line is due to start late next year.
Meanwhile, the 25 companies seeking to win the Integrated Metro Operations contract have formed seven consortia and are preparing expressions of interest. As with the PRI contract, Sydney Metro will prequalify three consortia and invite them to prepare detailed proposals, with the aim of awarding the contract in 2010.