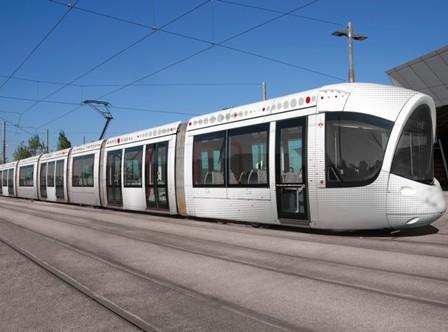 FRANCE: Lyon transport authority Sytral has awarded Alstom a €33m contract to supply a further 10 Citadis trams. Options for up to nine more vehicles could increase the contract value to €58m.

The 43 m long trams with capacity for up to 400 passengers will operate on route T3, which links Part-Dieu-Villette in the city centre to the eastern suburb of Meyzieu. The new vehicles will retain the exterior and interior design concept already in use on Sytral's existing fleet of 73 Citadis trams, which carries around 57·5 million passengers per year.

Pays de la Loire region has ordered eight Citadis Dualis tram-trains for €27m to operate on the Nantes - Chateaubriant line, to supplement the 15 vehicles already ordered under a framework agreement with SNCF for 200 Citadis Dualis sets.