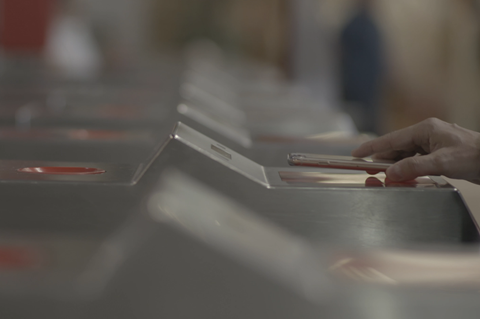 EGYPT: Indra is to supply the ticketing system for the 22 stations on the future 54 km New Administrative City – East Cairo and 42 km October 6 City – Giza monorail lines.
The contract includes the design, development and supply of contactless cards, QR code and mobile ticket sales and access control equipment from its Mova Collect range, along with the back office technology.
Indra said the contract would position it for the future implementation of EMV card payment in Egypt, as well as a project to develop a unified national transport smart card.