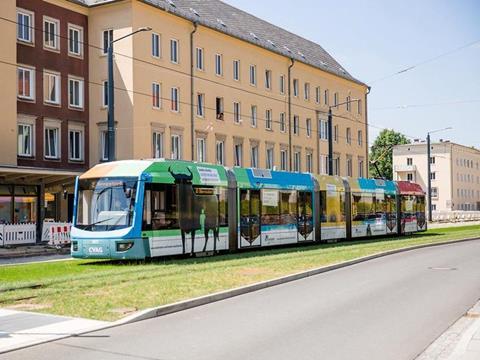 GERMANY: IVU Traffic Technologies is to supply fleet management and ticketing software to central Sachsen public transport association VMS.
All operators that are part of VMS will use the IVU.fleet intermodal control system to monitor vehicle journeys. This will integrate the existing control system of Chemnitz operator CVAG. Automatic alerts of delayed journeys will be sent so that connections could be held if necessary. The unified software will also contribute to the provision of consistent real-time travel information across the network.
Around 1 000 buses and 100 trams will be equipped with IVU.ticket.box hardware and IVU.ticket software for ticket purchasing. IVU will also supply IVU.fare back-office software. The fare collection system can support e-ticketing in the future.
'We are taking another step towards the comprehensive integration of public transport in central Sachsen', said Rebecca Schürer, Team Leader for Data Management & Transport Systems at VMS. 'Our customers will get an even stronger impression that all services are coming from a single source — no matter which company they are travelling with.'
The €12m project will run to 2020. The Land of Sachsen is contributing 75% of the funding.