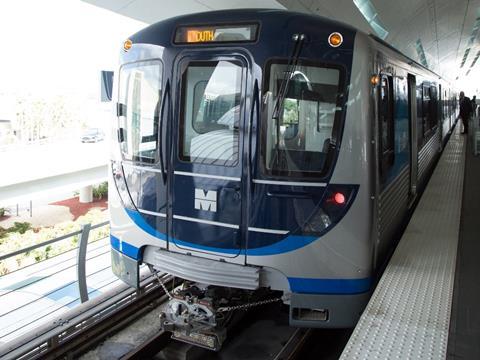 LOYALTY: Cubic Transportation Systems has launched a loyalty platform which is designed to enable transport agencies to incentivise the use of public transport, to reward passengers for engaging with advertising in transport apps and to encourage travel outside the peaks.
The first customer for Cubic Interactive is Miami-Dade Department of Transportation & Public Works. Users of the GO Miami-Dade Transit planning and ticketing app can earn 'Stars', reward points which can be used to pay for travel or in-app offers.
Planned enhancements to Cubic Interactive include card-linked offers and targeted and contextual content delivery to individual users. Future proposals envisage digital advertising on ticket gates and vending machines.
'Cubic Interactive offers unique benefits for not only advertisers, but also transit agencies and travellers', believes Laurent Eskenazi, Interim President of Cubic Transportation Systems. 'We are able to not only offer travellers incentives to travel in ways that reduce congestion and streamline commutes, while providing new revenue streams for transit agencies, but also provide advertisers with the opportunity to tap into a highly valuable and captive audience.'
Alice N Bravo, Director of Transportation & Public Works for Miami-Dade County, said the programme is 'a great way to incentivise our current riders and invite new ones to give transit a try'.