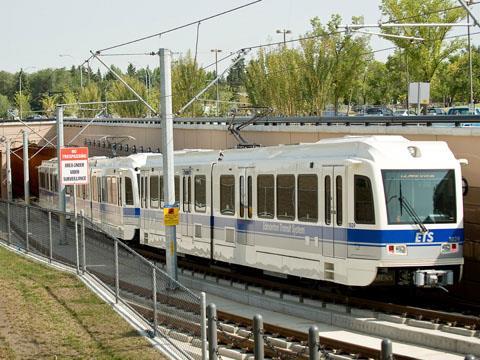 CANADA: Vix Technology has been selected to supply integrated account-based contactless ticketing to three public transport agencies in the Edmonton region.
The 15-year contract would see Vix implement and operate back-office equipment and validators that would be used for payment with contactless EMV cards as well as prepaid smart cards issued by transport agencies or other institutions.
The integrated fare collection system would cover bus services run by Edmonton Transit Service, Strathcona County Transit and St Albert Transit, as well as the light rail network in Edmonton.