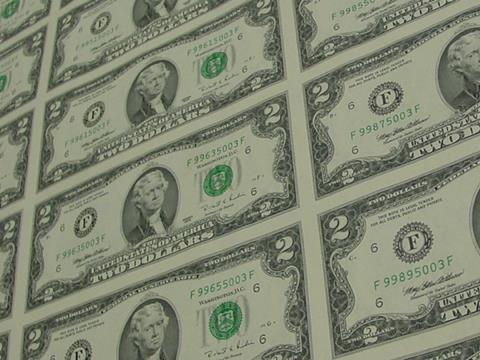 USA: Customers of transport operators which use Cubic Transportation Systems' TouchPass digital 'fare collection as a service' platform will be able to add stored value to their ticketing accounts at local shops under a partnership agreement with payments technology company InComm.
The agreement will enable transport authorities to leverage InComm's retail network of 55 000 shops to establish a wider programme for selling fare products in their area, without the need to create and support their own platform.
Passengers will be able to use cash or other forms of payment to purchase stored value; those without bank accounts will be able to take advantage of TouchPass features including fare capping without the need to have a credit or debit card.
This would 'create more convenient travel experiences', and give operators 'another convenient feature without requiring additional agency resources', explained Doug Thomas, Product Unit Vice-President at Cubic Transportation Systems
Michael Herold, Vice-President of Business Development at InComm, said the agreement offers operators 'an ideal way to supplement their inclusivity programme, ensuring broad, local and convenient access'.