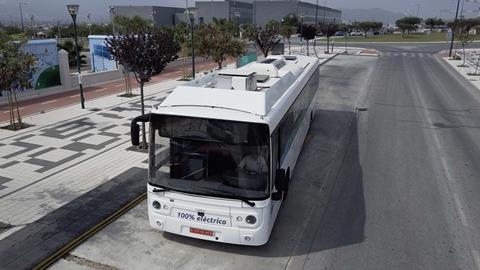 SPAIN: Alstom has unveiled a pilot installation of its SRS ground-based recharging system for electric buses in front of the University of Malaga's School of Industrial Engineering.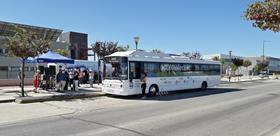 Based on the supplier's established recharging technology for trams, this is designed to provide a safe ground-level static recharging system which can be used in 'top-up' mode at bus stops or to charge vehicles within depots. It eliminates the need for overhead infrastructure, preserving the aesthetics of the urban landscape and simplifying maintenance.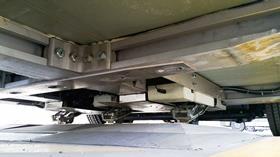 The 200 kW charger will be used to provide power for a 12 m Linkker electric bus which local operator EMT is using on Malaga's Route 1.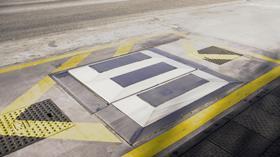 'This installation of SRS for e-buses in an important step for both Alstom and the city of Malaga, taking us a step further in the move towards fully sustainable urban mobility', said Eric Marie, Alstom's Vice-President of Systems & Infrastructure, on September 25. 'The project shows a way forward for the smooth operation of the enormous electric bus fleets we will see in coming years across Europe.'