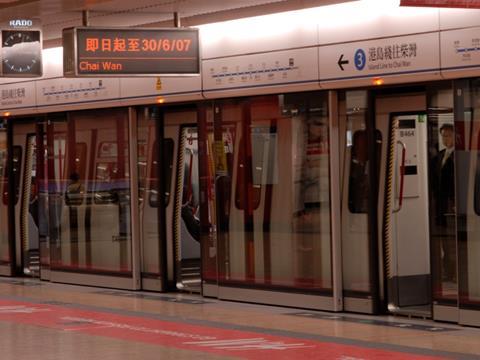 CHINA: MTR Corp has awarded UniVision a HK$389·4m contract for the installation of a unified IP-based CCTV system on the metro and light rail networks in Hong Kong.
UniVision will replace the analogue CCTV system currently in place at metro stations and the IP CCTV system operational at 22 light rail stops. The remaining 47 light rail stops are to receive new equipment.
Completion of the project is expected in November 2023. ZAI Corporate Finance is acting as adviser and broker.