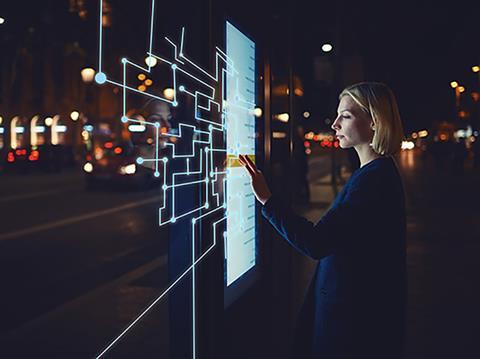 INTERNATIONAL: German investment group HQ Equita has signed an agreement to acquire a majority stake in public transport communication, security and monitoring technology supplier r2p from Swedish investor Alder Fund I.
Announcing the deal on July 9, HQ Equita said it would simultaneously acquire Australian passenger information system company Open Access, which will become a subsidiary of r2p to extend the group's reach to Australia, Southeast Asia and North America.
The transaction is expected to close in mind-July. Terms were not disclosed. The management teams of both r2p and Open Access are to remain significant shareholders.
HQ Equita said it would integrate r2p and Open Access, and aimed to become an 'active industry consolidator' acquiring complementary technologies.
Alder acquired Flensburg-based r2p in 2012, since when r2p has made acquisitions in Denmark and the UK, founded subsidiaries in Brazil and Switzerland and co-operated with Sydney-based Open Access.
'With HQ Equita we have found a new owner for r2p who has the necessary financial resources and network to continue to drive the group's organic and inorganic growth', said Alder partner Henrik Flygar.
'The underlying intelligent transport market is expected to continue to grow at attractive double-digit rates in the next years', said Hans J Moock, Managing Director of HQ Equita. 'With the acquisition of r2p and Open Access, we seize the opportunity to participate in this promising growth case close to and overlapping with a product market we know well from our previous investment in MEN Mikro Elektronik.'
HQ Equita was advised by DC Advisory (M&A, debt advisory), Gleiss Lutz (law, sales contract, tax), Civity Management Consultants (customer due diligence), Rödl & Partner (financial due diligence, ), Aon (insurance), ERM (environment).
Alder was supported by Lincoln International (M&A), Deloitte (finance, taxes) and White & Case (law, purchase agreement).