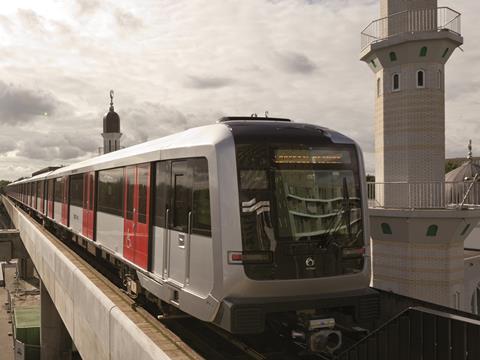 NETHERLANDS: Amsterdam public transport authority GVB has awarded Indra a contract to supply 130 ticket vending machines.
Indra is to supply TVMs that accept credit card payments for installation at metro stations, tram stops and bus stops, as well as machines that only accept cash and card payment for metro stations. They will be compliant with national ticketing guidelines based on the OV-Chipkaart standard. The contract includes seven years of maintenance, as well as training, support and monitoring.
The contract forms part of GVB's plan to have all tickets purchased before boarding.