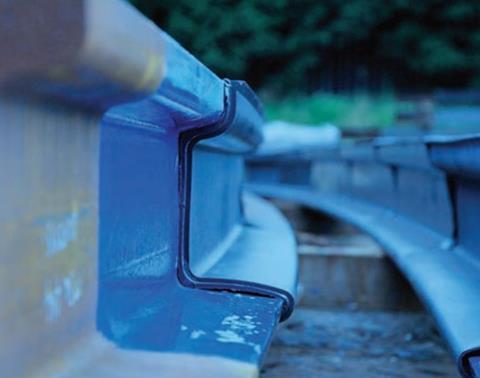 MALAYSIA: LLC Infra has awarded Trelleborg a contract to supply 1 786 m of its Vector embedded track for use on the Light Rail Transit Line 3 metro project in the Klang Valley, which is under construction for opening in 2024.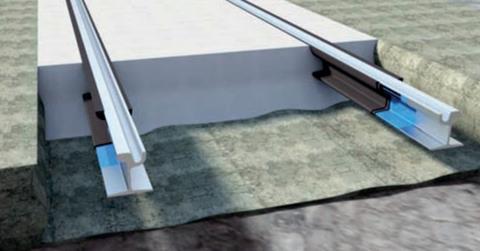 Vector will be used for vibration mitigation and stray current isolation at specific urban locations on the 37 km route linking Bandar Utama with Johan Setia,
The Vector one-piece moulded rail boots will be manufactured in the UK using lightweight microcellular polyurethane. This is designed to be easy to install without the need for additional equipment, machinery or chemicals to secure the material in place, reducing the need for specialist personnel and lowering the impact on the local environment.