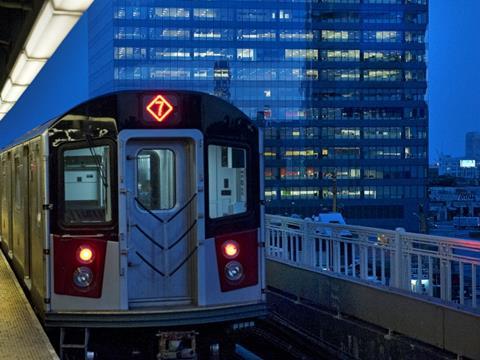 USA: New York Metropolitan Transportation Authority has selected Cubic Transportation Systems to supply an account-based fare collection system to replace the current MetroCard.
The $539·5m contract, which is subject to finalisation, includes the supply of fare validators and ticket vending machines for 472 Subway stations and 6 000 buses to enable payment by a dedicated card, contactless bank card or mobile device. Passengers would be able to use accounts to view their journey history, check balances and add value to smart cards.
Cubic is working with Mastercard and Transport for London, which operates the world's largest open payment and contactless-based fare collection system.
The contract includes options worth $33·9m to supply equipment for the Long Island Rail Road and Metro-North Rail Road commuter networks.