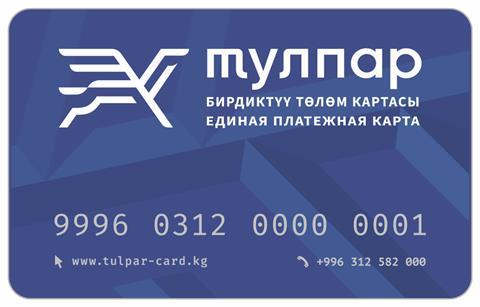 TICKETING: BPC Banking Technologies' transport payment division O-CITY has joined the Visa Ready for Transit programme, saying this will help to accelerate the global availability of its contactless payment technology and encourage the wider adoption of contactless payment.
O-CITY's contactless payment technology for bank cards, mobile phones and wearables is already being used in more than 100 cities, including Bogota, Nur-Sultan, Aktobe, Bishkek and Moscow.
'The world is rapidly embracing contactless payments across all public transport, a situation that will only be accelerated by Covid-19', said Tokhir Abdukadyrov, BPC's Senior Vice-President of Smart City & Transport, on June 30.
'Acceptance into the Visa Ready programme represents a key milestone in O-CITY's plans to drive digital transformation in collaboration with transport operators worldwide.'