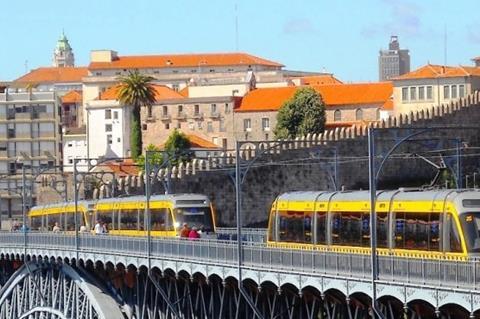 PORTUGAL: Porto is to begin the rollout of contactless ticketing this year, enabling holders of EMV bank cards to touch a validator and travel without needing to use the local Andante smart card.
The TIP group of transport operators is working with Visa CyberSource, financial services company Unicre, payment processing company Littlepay and software developer Card4B on the project.
Deployment is to begin with a pilot project on Metro Line E serving the airport as well as on the STCP heritage trams, before a wider rollout across the greater Porto area.
TIP President Tiago Braga said the aim was to simplify the experience of using public transport, particularly for tourists and occasional travellers, as well as making ticketing more environmentally sustainable.
TIP said this would be first deployment of contactless ticketing in Portugal, with Porto joining cities including London, Singapore, Rio de Janeiro and New York.