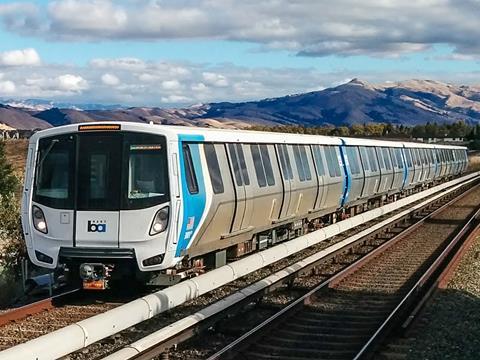 USA: San Francisco Metropolitan Transportation Commission has selected Cubic Transportation Systems as preferred bidder to modernise its Clipper fare collection system.
Cubic currently operates the regional fare collection system, which covers 22 transport agencies. The modernisation includes the introduction of mobile ticketing as part of an app that will also include real-time travel information and a journey planner. The system will also be made open-payment ready for the acceptance of contactless bank cards.
Cubic will operate the new system in partnership with its cloud services partner Microsoft, which will supply financial, analytic and customer management software.