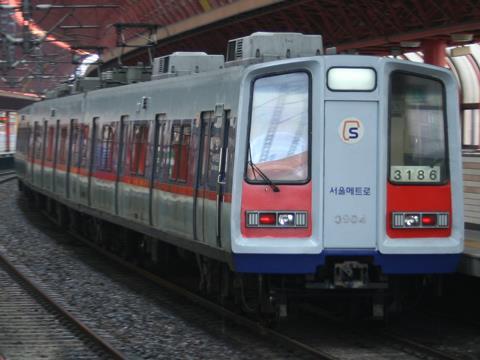 SOUTH KOREA: SK Telecom has signed a contract to supply LTE-R communications for an extension of Seoul metro Line 5, the company announced on March 26.
LTE-R is to be installed on the 7·7 km extension from Sangil-dong to Hanam by the end of 2020. It will use the 700 MHz frequency band.
Seoul Metro plans to equip all of Line 5 with LTE-R, as well as Line 2. It expects to award contracts this year.