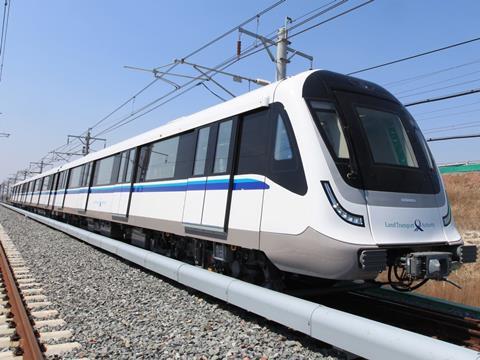 SINGAPORE: Land Transport Authority has awarded Siemens Mobility a contract to design and supply a 'digital twin' replicating the signalling system which the company has supplied for the 42 km Downtown Line.
Located in the operations control centre at Gali Batu depot, the facility is intended to enable faster technical analysis of any signalling-related incidents, enhance the testing of new features and increase staff training capabilities.
The first phase will include an RAIL9000 automatic train supervision simulation environment. The second will provide a full test environment with Trainguard CBTC, Westrace MkII interlockings and associated communications and trackside systems.
The digital twin is scheduled for completion by end of 2020, supporting signal testing and integration ahead of the opening of a three-station extension of the line.
'By utilising digitalisation, LTA's operations will see greater availability and reliability', said Siemens Mobility co-CEO Michael Peter on October 14. 'Data analytics and preventive failure prediction that was previously done on the lines will now be done remotely and digitally, without impacting operations or passenger service.'