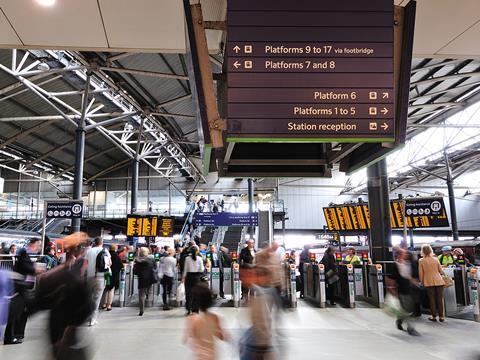 UK: The West Yorkshire Combined Authority is investigating the concept of Mobility as a Service, which could lead to the development of an app or website enabling users to plan, book and pay for multi-modal travel through a single account, providing an easy alternative to the private car.
Users would be able to purchase 'bundles' of different travel services 'in a similar way to they choose their cable or satellite TV subscription', WYCA said on April 18.
Bundles could include bus and rail services, taxi, car club and cycle hire, and in the future could also include driverless vehicles and dockless bike schemes including Ofo which is to be introduced in Leeds.
The Keighley Bus Co has undertaken a trial during which fares were calculated by passengers' smartphones based on data from beacons at bus stops.