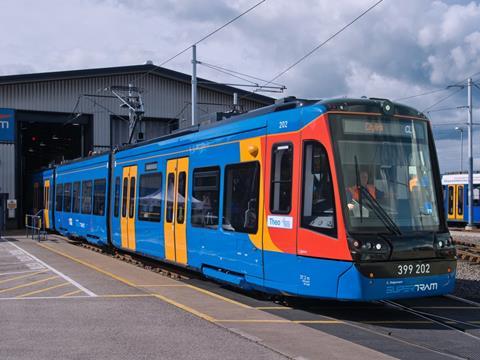 UK: South Yorkshire transport ticketing organisation TravelMaster is to deploy the Rambus Ticketing suite to enable train, tram and bus passengers to purchase smart ticketing products online.
The five-year agreement will see Rambus provide its HOPS back office, web retail and smart ticket collector app technology for the secure delivery of digital smart tickets directly to mobile devices.
Passengers will be able to purchase a range of flexible multi-operator tickets through a retail portal on the TravelMaster website. The tickets can then be loaded onto a smart card via on-vehicle ticketing machines or through NFC-enabled and compatible smart phones.
Deployment is scheduled for the first half of 2019.