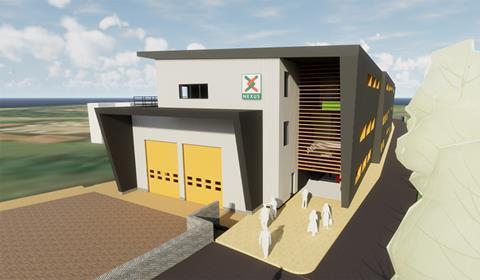 UK: Main contractor Galliford Try has awarded Zonegreen a contract to install its Depot Personnel Protection System at an £8·4m training and light maintenance facility which it is building for Tyne & Wear Metro operator Nexus.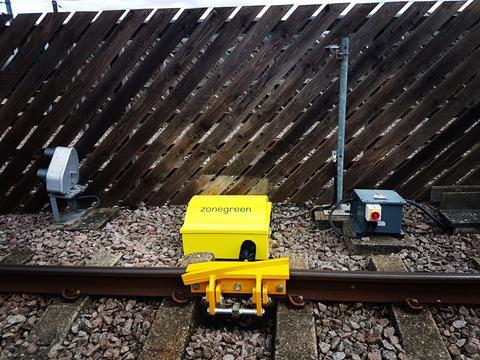 Intended to provide a wide range of infrastructure and operations training for more than 1 000 staff who work on the network, the Metro Maintenance & Renewals Skills Centre in South Shields will include classrooms, meeting rooms, a mock control room, offices, a staff room, a canteen and a changing room with showers, as well as covered tracks and inspection pits, a platform, lobby and barriers.
Zonegreen will equip the two-road maintenance shed with its DPPS to ensue staff safety. Train movements will be restricted using Network Rail approved derailers, and interlocked gantry gates will ensure that high-level areas cannot be accessed whilst the overhead electrification line is live.
'This is a great opportunity for us to demonstrate our technology to the maintenance staff of the future and for them to become familiar with the market-leading protection system, before experiencing it for real', said Zonegreen's Technical Director Christian Fletcher on October 28.