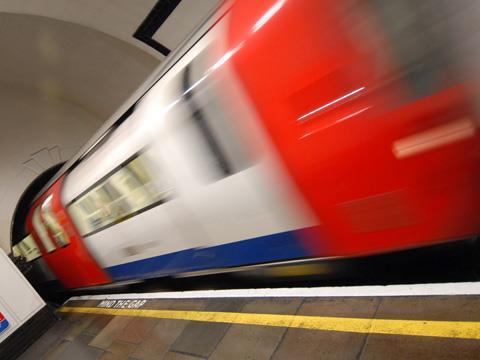 UK: Transport for London is to begin detailed technical work on a southern extension of London Underground's Bakerloo Line next year, it announced on December 17.
TfL opened a public consultation in September 2014 on two proposed routes to extend the line from Elephant & Castle to Lewisham. It is now pursuing the route option running via Old Kent Road rather than Camberwell and Peckham. TfL aims to gain the legal powers from the government necessary to start construction by 2020, with a view to beginning work around 2024. The extension to Lewisham could be open in 2030.
TfL says that the extension would add 65 000 peak period passenger-journeys in each direction on the Bakerloo Line. Funding options are currently being considered, and a further southern extension beyond Lewisham has not been ruled out in the longer term.
TfL also said that it intends to work with national railway infrastructure manager Network Rail and Southwark Council on plans for a new station at Camberwell on the Thameslink route between Elephant & Castle and Loughborough Junction.