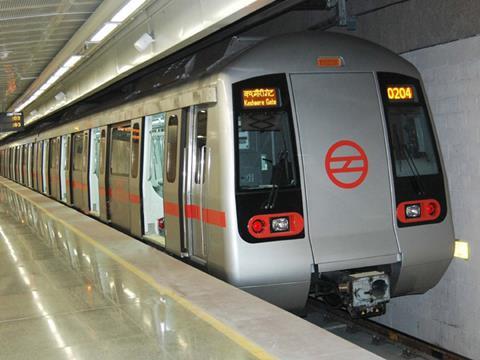 INDIA: Delhi Metro Rail Corp has awarded Thales a contract to supply ticket vending machines and ticket gates for around 100 stations on phases I and II of the Delhi metro.
Thales is to supply 240 ticket gates between February and September. It is also supplying 300 ticket vending machines and 150 machines that enable top-up of smart cards.
Thales has supplied TVMs for stations on Phase III, which has been opening in stages over the past two years.